Sales are nothing without trust - and a reliable delivery partner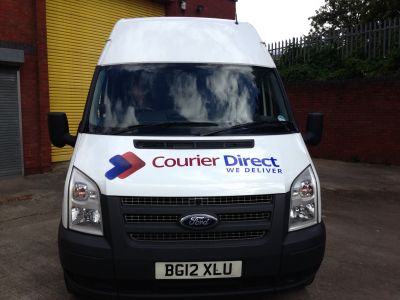 In a recent article in Real Business, emphasis is placed on the importance of trust between a sales person and their customer. For a sale to succeed, relationships must be built with not one, but often a number of stakeholders within an organisation. Successful sales people understand that rather than approach a sale as a supplier-customer transaction, it is far better to view each customer relationship as a partnership, where you are in fact both on the same side.
We couldn't agree more, which is why we look upon our services as a provider of dedicated same day deliveries as an extension of yours. We work in partnership with you to deliver on your promises. So, whether you are providing a bag of widgets to a factory or an entire poster campaign to a retail chain across the...