Which party is the transport industry's best friend?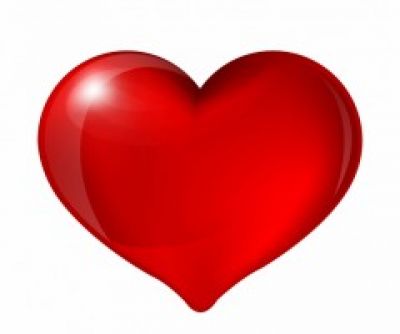 A recent report by the Road Haulage Association (RHA) stated the Tories are 'miles ahead in industry poll'.
More than half – 57.7% chose the Conservatives. Labour accounted for just 8.2% and the Lib Dems just 0.8%.
These were the results of an exit poll taken at the Commercial Vehicle Show in April.
Richard Burnett, Chief Executive of the RHA comments, "these results are no revelation, under the last Government, the industry benefitted from a sustained fuel duty freeze". He went on to say that other political parties see fuel duty as a cash cow, and voters are concerned that this will happen again.