Don't employ your own driver until you've read this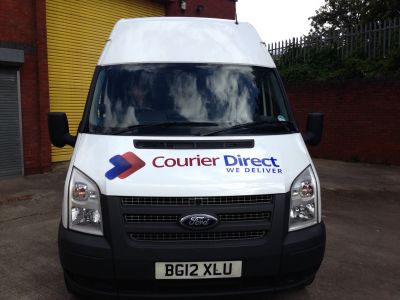 If you're thinking of employing your own driver you must have a need for a regular, reliable deliver resource in your firm. But is committing to a full time employee the best option?
Add together the cost of recruitment, salary and holiday cover plus buying the vehicle, keeping it on the road and the insurance, and it does in fact soon mount up.
And what do you do when the van is in for a service? Or even worse, involved in a bump and it's off the road for a while – you still have to pay for your driver, and maybe the cost of a hire vehicle on top.
But you'll have your own van on the road – with your livery, advertising your company wherever it goes. And you'll be in control of your own deadlines. So, what's not...