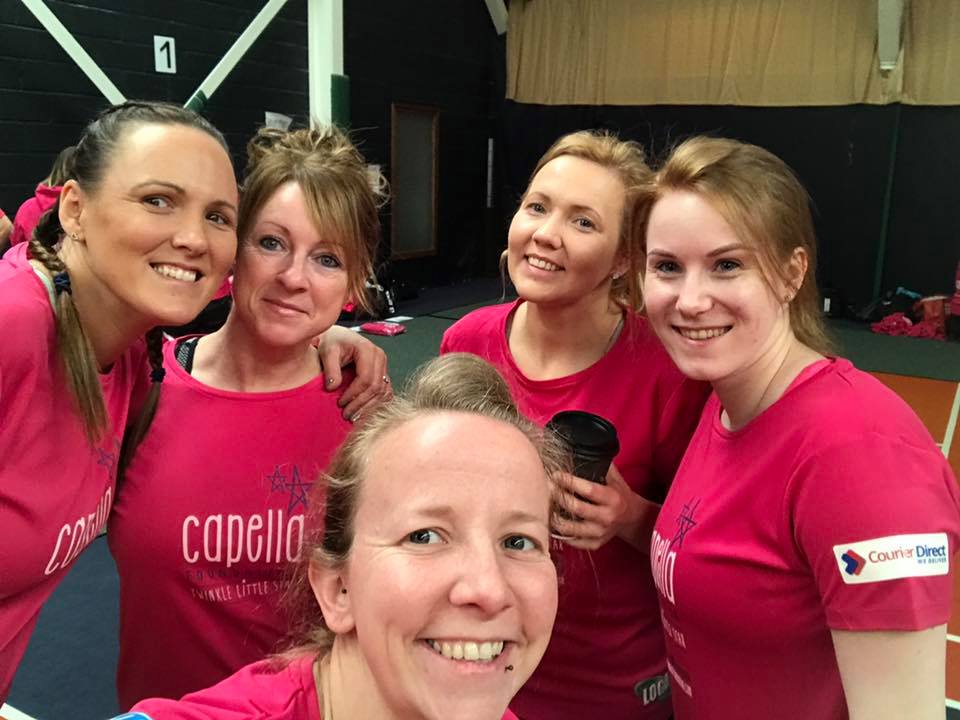 We were pleased to support the incredible efforts of Niki Barat of Bunzl, and her team, in their quest to complete the 24in24 challenge on behalf of the Capella Foundation.
The Capella Foundation was born to help increase awareness of medical complications during pregnancy, increase the support available to those affected, and to raise as much money as possible to directly fund medical research into advanced treatments.
Courier Direct were proud to sponsor Niki and her team who worked incredibly hard to keep going throughout the 24 gruelling hours. Challenges included an 8km loaded march at hour 23, and a dragon boat race in Bristol's docks.
There are lots of live videos and posts with photos of the event on the Capella Foundation's Facebook page. Take a look at their website too to find out more about the charity's work, and how you too could support this great cause.
Niki said afterwards: "I'm so grateful for your sponsorship and please pass my thanks and appreciation to everyone involved in the decision making to sponsor me for this event.
Whilst Niki also said it was the hardest 24 hours of her life, it was also the most fantastic. We're proud of you Niki – well done!